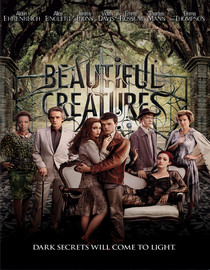 Beautiful Creatures Clearly when Warner Brothers snatched up this bestselling young adult book series about witches and teenagers, they were hoping it was the next "Twilight" or "Harry Potter."  Box office results indicate it isn't.  Critical reviews indicate it's about as good as the "Twilight" movies.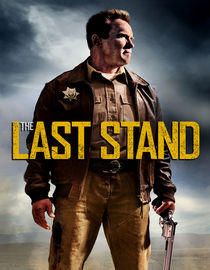 The Last Stand The Governator has left office and is back on the silver screen — though I'm not sure there's that much difference in California. Perhaps even more interesting is South Korean director Ji-Woon Kim (he made the fantastic "I Saw the Devil" a few years back) making his first American movie.  But based on the reviews, those two factors fail to add up to more than an action flick in the old-fashioned mold — violent, brainless, filled with moldy one-liners and celebrating the worst, most embarassing parts of American culture.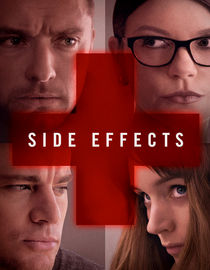 Side Effects Steven Soderbergh has proclaimed that this is the last film he'll ever make, but that didn't keep it from being virtually ignored by moviegoers in January.   Critics liked it though, claiming that while the story may be ridiculous (I think it has something to do with a drug that turns an ordinary woman into a psycho killer) the direction is so good it doesn't matter.  It's on my watchlist, if only to bid adieu to a director I didn't always like or agree with, but always found interesting.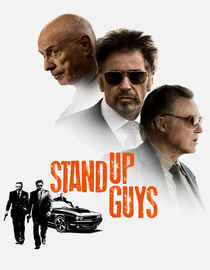 Stand Up Guys Al Pacino, Alan Arkin and Christopher Walken star in this slight film about aging gangsters trying to recapture their old magic one last time.  Pacino has been a parody of himself for a decade now, almost as long as he was good, one of our best.  But more than one critic called this his best performance in years, though nobody had anything good to say about the rest of the movie around him.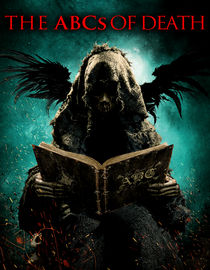 The ABCs of Death 26 short horror flicks – one for each letter of the alphabet – by 26 different directors. Sounds interesting, except I've never heard of a single one of the directors.  Still, it might be fun for horror aficionados.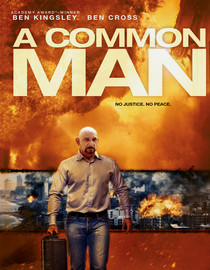 A Common Man Ben Kingsley stars as a terrorist bomber in this race against the clock thriller.  No critic bothered to review this; I'm not sure why not.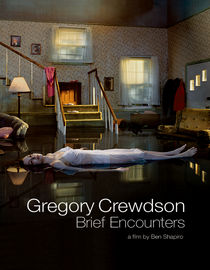 Gregory Crewdson: Brief Encounters Your artist documentary of the week (it's been a while since we had one!) is about photography Gregory Crewdson, who shoots impeccably composed photos of fake smalltown life.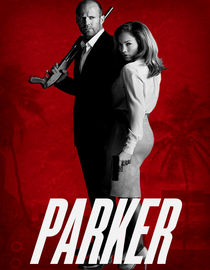 Parker
Jason Statham in a cowboy hat?  Teamed up with Jennifer Lopez in a flick about a criminal with ethics who gets double-crossed by his best pals and vows revenge?  Yep.  Those who liked it focused on its crisply directed action scenes; those who didn't complained abou its script and acting.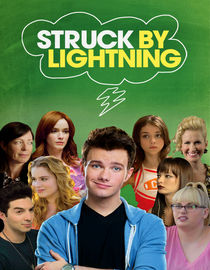 Struck By Lightning
Chris Colfer and Rebel Wilson star in this high school comedy that looks an awful lot like "Glee: The Movie" except the nerds are obsessed with writing, not singing.  Hardly anyone liked it much, though no one outright hated it (except Cris Colbin at Slate, who said "it makes an inadvertent but hugely compelling pro-bullying argument." Ouch!)  The general consensus was that it's a star vehicle for Colfer , who wrote the script and gave himself all the best lines while everyone else trembles in his shadow.