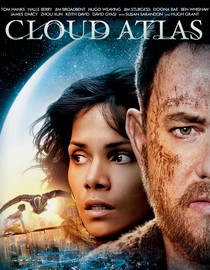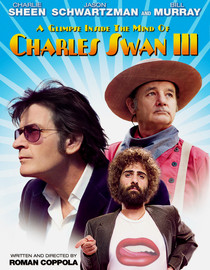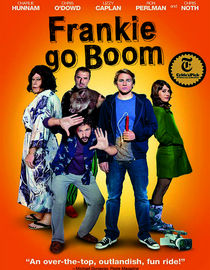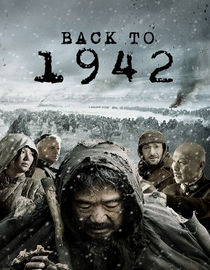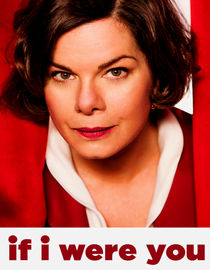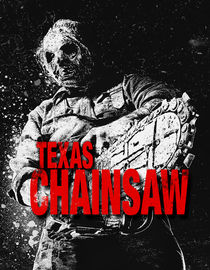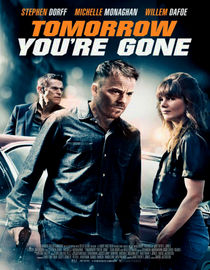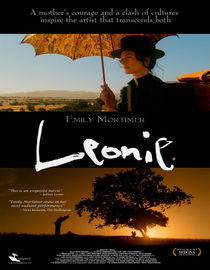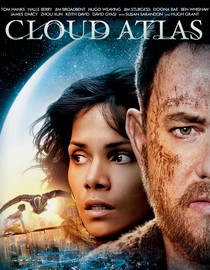 Cloud Atlas
Critics were really divided about this film; some thought it one of the best of 2012; some one of the worst.  I read the book years ago and found it fascinating, but it's hard to imagine it on the big screen; it's a collection of loosely, oddly connected stories told through different mediums but with common themes.  The Wachowskis and Tom Tykwer direct.  It might not be good, but it's bound to be interesting.  It's on my watch list.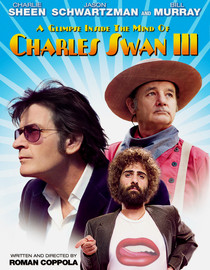 A Glimpse Inside the Mind of Charles Swan III
Critical opinon was pretty united about this: it's terrible.  Director Roman Coppola is a frequent collaborator with Wes Anderson, but based on this, he looks like a bad influence on a good director.  Aggressively, obnoxiously quirky and weird with none of Anderson's redeeming qualities.  I'm guessing it's going to appear on more than one "Worst of 2013" lists next January.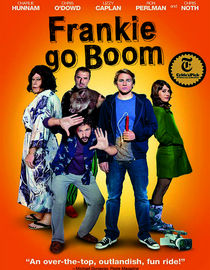 3 2 1 Frankie Go Boom
A prankster brother makes a sex tape starring his straight-laced brother and leaks it to the internet.  Featuring Ron Perlman in drag.  Critical response indicates it's better than that premise sounds, but still a long ways from good.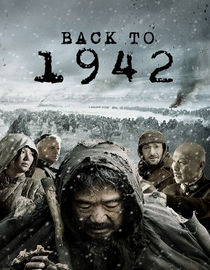 Back to 1942
Tim Robbins, Adrian Brody and some Chinese people star in this Chinese film about a drought in the middle of a war.  Sounds like a good time.  Most critics found it dreary, long, and emotionless.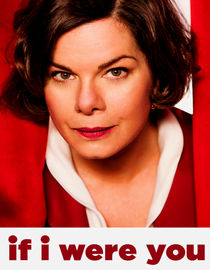 If I Were You
Sometimes I just want to review the trailer.  Usually when they're terrible and incoherent, like this one was.  It appears to be an indie comedy starring Marcia Gay Harden, who becomes friends with her husband's suicidal mistress and stars in King Lear.  Marsha McCreadle calls it "a screwball comedy for Canadians."  I don't know what that means, either.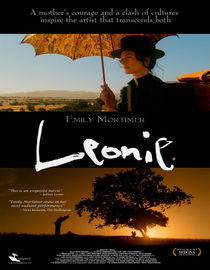 Leonie
Period drama that looks tailor-made for double majors in Art and Women's Studies. Emily Mortimer stars as an American editor who gets pregnant by the Japanese poet she's editing, then follows him to Japan when he abandons her and raises her son there to be a famous sculptor.  Christina Hendricks is involved somehow, though it's hard to imagine how.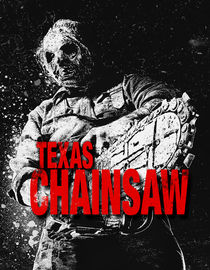 Texas Chainsaw
This is straight from the press release: "a young woman named Heather learns that she has inherited a Texas estate from a grandmother she never knew she had."  OK, how do you not know you have a grandmother?  Set up as a sequel to the '70s gorefest classic, the thrill of this when it was in the theaters was that it was 3D, but apparently that part didn't make it to the DVD transfer.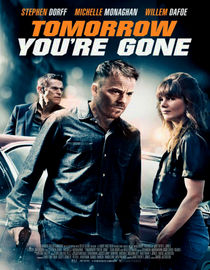 Tomorrow You're Gone
Fresh out of prison, Stephen Dorff must commit a murder to settle a debt he accrued while behind bars.  But things get complicated.  A list of words used to describe this: boring, dismal, portentous, leaden, baffling, and sluggish.