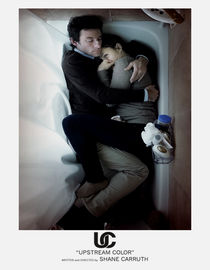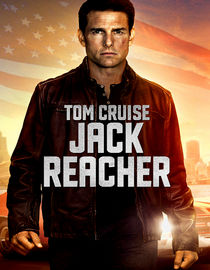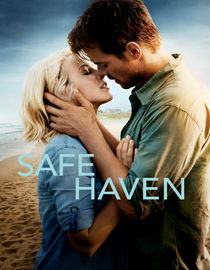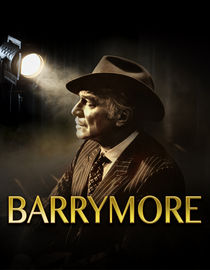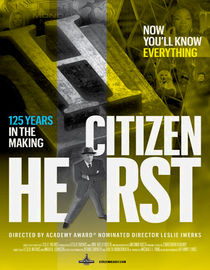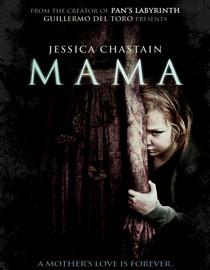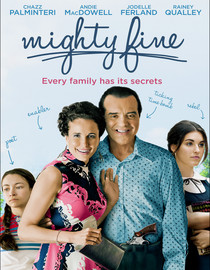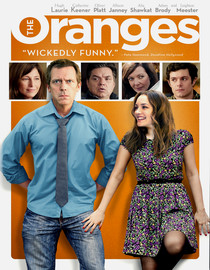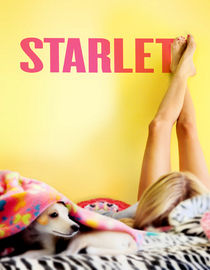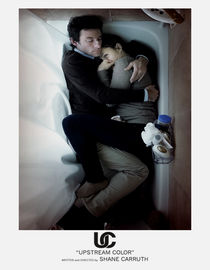 Upstream Color
Shane Carruth blew our minds with "Primer" in 2004, then disappeared.  Now he's back with another oddly captivating film about hypnosis and identity and who knows what else.  It's oblique and refuses to explain itself and has left many audience members confused, but critics loved it and more than one compared it to a Terrence Malick film.  You bet it's on my watchlist.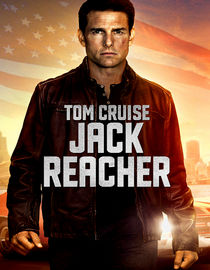 Jack Reacher
Tom Cruise plays a badass unkillable killing machine.  Legendary director Werner Herzog plays the bad guy – that might make this worth seeing, maybe.  From the reviews, it sounds like a by-the-numbers, all too generic action flick.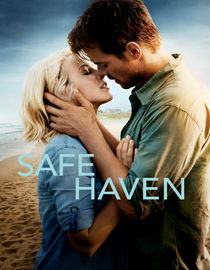 Safe Haven
Sentimental romantic thriller from the pen of Nicholas Sparks ("The Notebook") and the director of "Salmon Fishing in the Yemen."  The combination of those two guarantee that this will be as mushy and minor as it possibly can be, and the reviews back that up — most were negative, but even those that managed something nice to say had to admit that for a thriller, this packed a seriously empty trunkful of surprises.  This one looks made specifically for in-flight entertainment.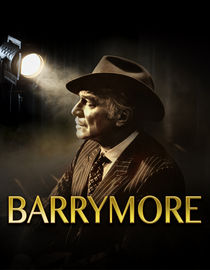 Barrymore
A great actor playing a great actor, this is a film adaptation of Christopher Plummer's Broadway one-man show about legendary actor John Barrymore.  For lovers of Shakespeare, the stage, and the Golden Age of Hollywood. Many have pointed out that the stage show was much better than the movie, but that's just their snobbery.  For those of us who don't live in New York City, the movie will have to suffice.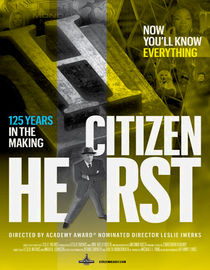 Citizen Hearst
Documentary about William Randolph Hearst, one of the most fascinating figures of the 20th century ("Citizen Kane" was based on him) and the Hearst corporation, which continues to wield extraordinary power and influence in the world of journalism.  Only the Village Voice reviewed this, and that's suspicious; the trailer starts out looking like a decent doc but ends looking like a commercial for Hearst Corp.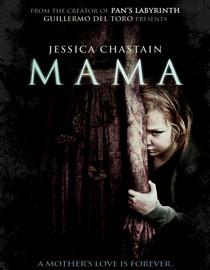 Mama
Holy cow, another movie with Jessica Chastain in it.  Does the woman never stop working?  She's hardly recognizable here, shedding her auburn tresses for a pitch black punk rock haircut.  The film is a ghost story about two girls who lived five years in the woods by themselves after the death of their mother, before being taken in by their uncle and his girlfriend.  Looks like mama comes with them to their new home.  Got mediocre reviews.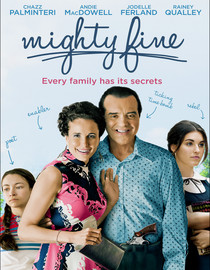 Mighty Fine
Chazz Palminteri stars in this movie that seems like it was written specifically for him; he plays a Jewish factory owner who both loves and rages at his family and his daughter's boyfriends while he tries to keep his company from going under and/or getting taken over by the mob.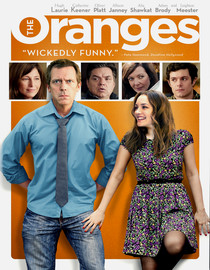 The Oranges
Dysfunctional family comedy featuring a May-December relationship between Hugh Laurie and Leighton Meester.   The general consensus: great cast, terrible script and direction.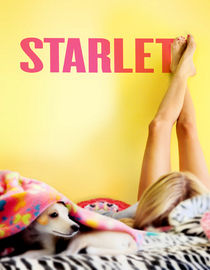 Starlet
Indie comedy in which twentysomething Dree Hemingway seems determined to pester, bother, and otherwise disturb eightysomething Besedka Johnson… primarily because she stole some money from her.   It looks pretty formulaic, but got surprisingly good reviews, so I guess there's something to be said for executing the formula perfectly.