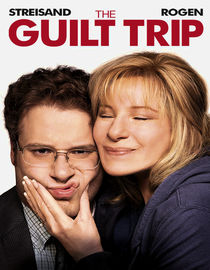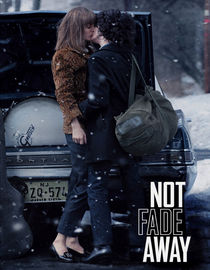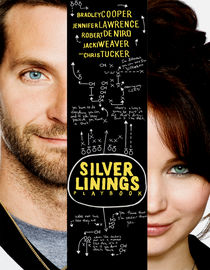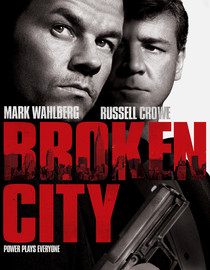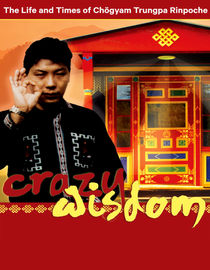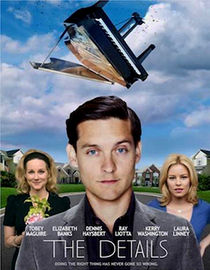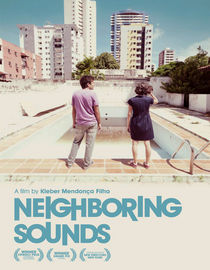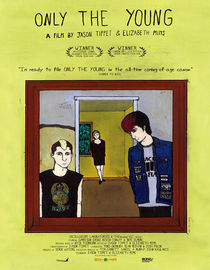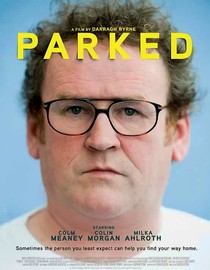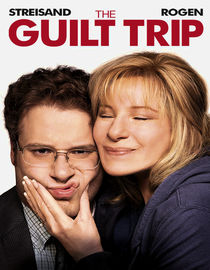 Guilt Trip
Barbra Streisand plays Seth Rogen's mom in this road trip comedy.  It got mediocre reviews and that's a pretty tired plot, but I don't know… the trailer made me laugh more than once, and that hardly ever happens.  Might be worth checking out.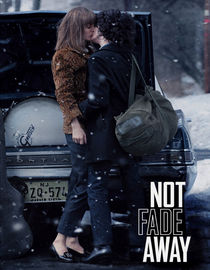 Not Fade Away
The first feature film from "Sopranos" creator David Chase.  James Gandolfini plays the square father of a youth who wants to be a rock n roll star in the '60s. It meanders, focusing on mundane details most of the time; some critics loved this, and others thought it was too slow.  Also, apparently something crazy happens at the end.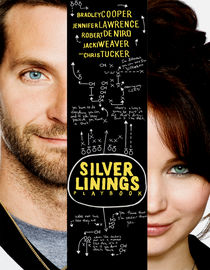 Silver Linings Playbook
One of the most talked about (and awarded) movies of 2012.  Bradley Cooper is a former teacher fresh out of the looney bin, and Jennifer Lawrence is the Manic Pixie Dream Girl that helps him love life again.  That sounds trite and cliched (Garden State all over again) but the director is David O. Russell, who has a habit of turning cliches on their head.  Expect good things.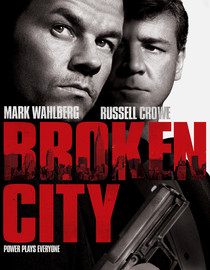 Broken City
Noirish film about a private investigator (Mark Wahlberg) who discovers some unsavory things about his employer the mayor of New York (Russell Crowe.)  Some critics felt like it breathed fresh air into the crime noir genre; others found it confusing, unbelievable, and cliche-ridden.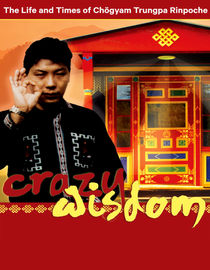 Crazy Wisdom
Documentary about Chögyam Trungpa, the "bad boy of Buddhism." He drank, he married, he had affairs, and he had thousands of followers in the Flower Power '60s.   Most critics thought it wasn't hard-edged enough and should've been more critical of Trungpa.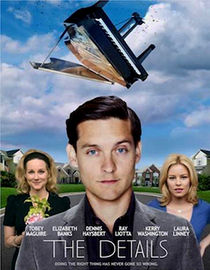 The Details
Tobey McGuire cheats on Elizabeth Banks with Laura Linney.  That alone should make you question the judgment of the filmmakers.) Also, racoons are involved somehow.  And the All State guy.  Described in its press kit as "an existential horror film," it's clearly an odd one; some critics loved its oddness (Mick LaSalle considered it one of the best of the year) but others – lots of others – thought it was too weird to work.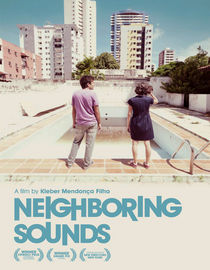 Neighboring Sounds
Slice-of-life Brazilian film about an upperclass neighborhood that hires a private security firm to fend off petty criminals.  Critics mostly loved it, though it is definitely leisurely in pace and artsy in pretense.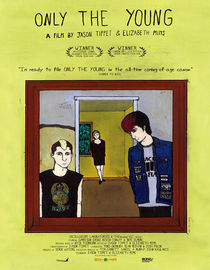 Only the Young
Indie documentary about three snowboarding, Christian suburban kids.  A lot of critics loved its gentle, observational pace and gorgeous visuals, but a few found it too slow and slight.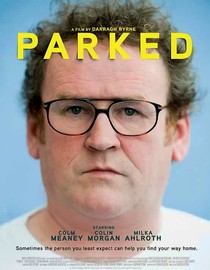 Parked
Irish flick about a man living in his car and the dope-smoking teenager who befriends him.  Colm Meaney from "Deep Space Nine" stars.