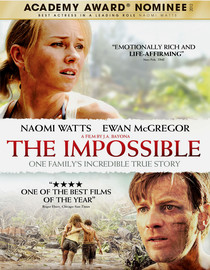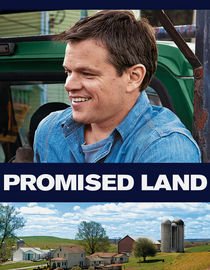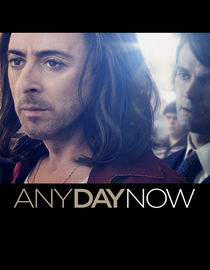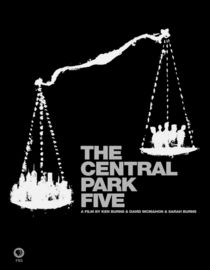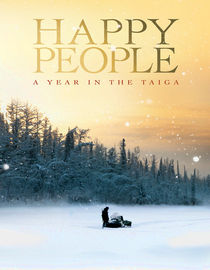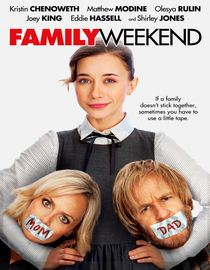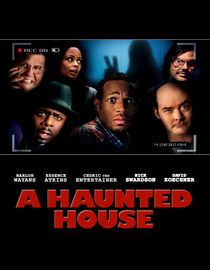 Gangster Squad
It's got a great cast, but you need more than that to make a great movie.  A gangster flick about Mickey Cohen and the vigilante cops who took him down, the general consensus was that the cast's talents were wasted and the whole thing is a pretty shallow, shootout-laden B-flick.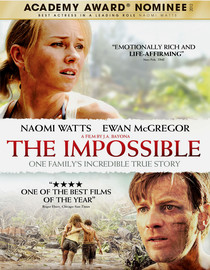 The Impossible
When the incredibly devastating 2004 tsunami hit Thailand, there happened to be one white family vacationing there at the time.  So guess who Hollywood decides to make a movie about?  It got good critical reviews, but you can file it under "white people's lives are worth more than brown people's," and for that reason, I'll be skipping it.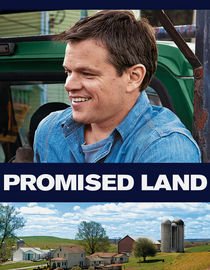 Promised Land
Your apocalyptic envirnonmental documentary of the week isn't a documentary at all.  Matt Damon tries to frack with smalltown farmers, but John Krasinsky comes to the rescue.  Gus Van Sant directs, but the critic reviews were pretty tepid; most thought it was either too preachy or too cheesy or both.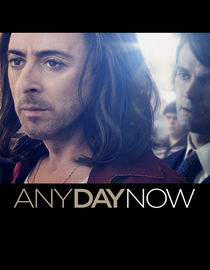 Any Day Now
Alan Cumming and Garret Dillahunt star as a gay couple who take in an indigent teenager with Down's Syndrome, but then struggle against the court system in their attempts to adopt him.  Some critics felt like the performances (Cumming's especially) pull the movie up out of its maudlin storyline; others didn't, and found it treacly and kitschy.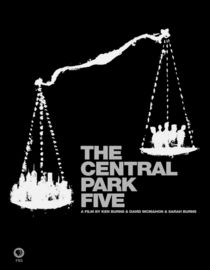 Central Park Five
PBS documentary (Ken Burns was involved) about the public crucifixion of five minority youth for a crime they didn't commit.  Takes place in New York in the '80s, a time rife with racial fear and violence.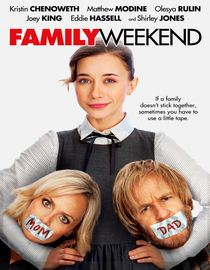 Family Weekend
Comedy in the "responsible kids, terrible parents" vein.  When her parents miss Emily Smith-Dungy's important jump-roping competition, she takes them captive and teaches them how to be better parents.  Critics didn't like it much, and most found is shallow and tired.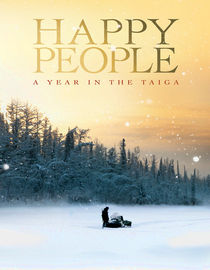 Happy People: A Year in the Tiaga
Werner Herzog takes the footage from a Russian TV miniseries about living in Siberia and recrafts it into a feature documentary, complete with his trademark narration.   Some critics found it fascinating; others thought the reworking by Herzog results in an unwieldy, over-narrated film.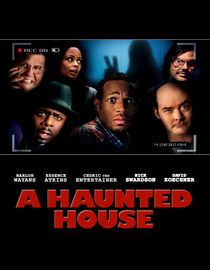 A Haunted House
In the same vein as "Scary Movie" and "Scary Movie 2," this is a spoof on found-footage horror flicks, starring Marlon Wayans.  Critics always hate this kind of thing, and personally I think it's funnier to watch the awful b-horror flicks that aren't trying to be funny.
Wuthering Heights
"An epic tale of love and revenge."  There have been a lot of adaptations of Emily Bronte's classic novel, and this is the newest, for now.  Some critics thought it was too long and slow — one called it a "two hour documentary on wind."  Others — notably those who loved the book — sang this adaptations praises over the many others.