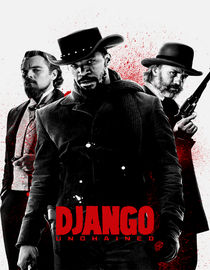 Django Unchained
Quentin Tarantino rewrites history so that the slaves — one slave, anyway – gets revenge.  Everyone was talking about Django around Christmastime; Christoph Waltz won Best Supporting Actor in March.  Yep, it's in my queue.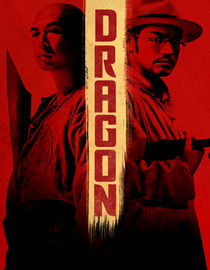 Dragon
It's simply titled "Wu Xia" in China, and if you know what that means, this movie is for you.  Considered one of the best martial arts films made in the last 5 years, it took a few years to get to the USA, but fans of the genre shouldn't miss this one.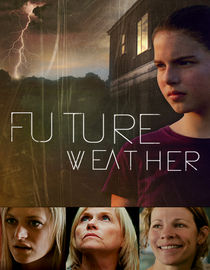 Future Weather
Amy Madigan and Marcia Gay-Harden star alongside newcomer Perla Haney-Jardine in this indie flick about an adolescent girl who is suddenly abandoned by her mother and must learn to live with her prickly grandmother.  Got mostly positive reviews.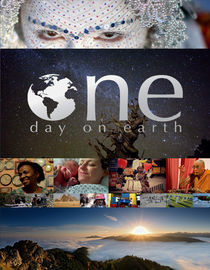 One Day On Earth
Very similar to last year's "Life in a Day," this is a documentary about ordinary events around the world all happening on the same day.  It seems like the kind of thing that sounds better on paper than it turns out to be, and almost all the critics agreed – it's admirable as a project, but  boring and shapeless as a film.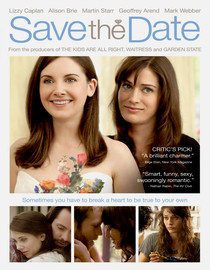 Save the Date
Chick flick about two sisters (Lizzy Caplan and Alison Brie) dating members of the same rock band; one gets engaged at the same time the other one turns down her boyfriend's proposal.  Hilarity ensues, supposedly.   Reviews were mixed.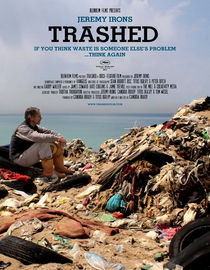 Trashed
Your environmental apocalypse documentary of the week (actually, it's been a few weeks, so this is overdue.)  Jeremy Irons (you remember him as Scar in Lion King) goes on a journey to see just how bad our global waste problem is, and finds out… it's pretty bad.   That's what happens when you let hyenas into the prideland.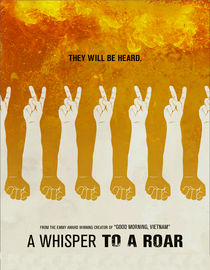 A Whisper To A Roar
Political documentary about democracy activists in Venezuela, Egypt, Malaysia, Ukraine and Zimbabwe. Guaranteed to inspire an angry letter to your senator.