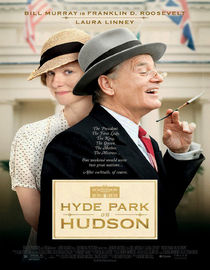 Hyde Park on Hudson
Bill Murray's performance as Franklin Roosevelt was either completely overshadowed by Daniel Day-Lewis playing Lincoln, or else it was just bad.  One way or the other, critics seemed pretty unimpressed with this biopic about FDR that focuses on a weekend visit by King George of England.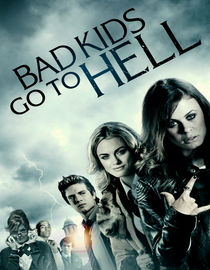 Bad Kids Go To Hell
Your b-horror flick of the week is "The Breakfast Club" meets "Evil Dead."  Six students locked in detention on a Saturdaymust do battle with an evil spirit (or maybe an evil student?) who picks them off one by one in gruesome ways.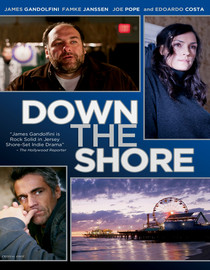 Down the Shore
James Gandolfini stars in this film about a New Jersey family.  When one member dies in a foreign country, that sets in motion a series of events that reveal family secrets of murder and betrayal.
In Another Country
A Korean comedy about a woman writing a screenplay featuring three French women who visit South Korea. Isabelle Huppert plays all three visitors.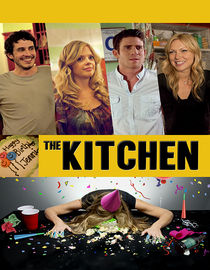 The Kitchen
A group of friends get together for Laura Prepon's 30th birthday, and try to figure out who's in love with who, who's screwing who, and why any of it matter to anybody.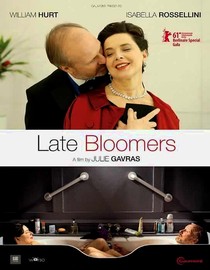 Late Bloomers
Isabella Rosselini and William Hurt star in a comedy about getting older, both gracefully and the other way.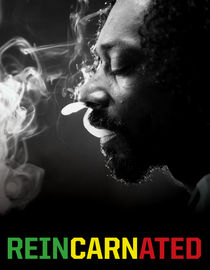 Reincarnated
Your artist documentary of the week: Snoop Dogg travels to Jamaica, gets involved with Rastafarianism, changes his name to Snoop Lion and records a reggae album.  Yes, this is a real movie.