No big releases this week, but a few flicks that might turn out to be underrated gems.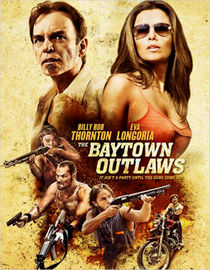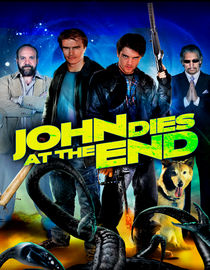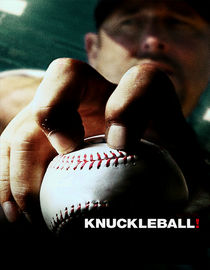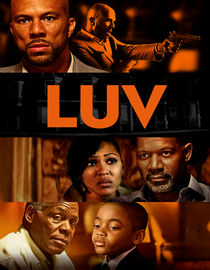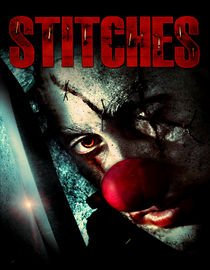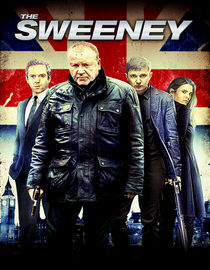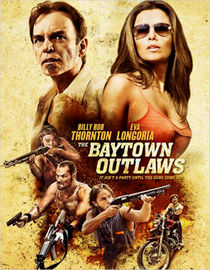 The Baytown Outlaws
Here's a line from the trailer:  "Yeah, I guess if you do the math, five whore assassins can't beat three mouth-breathing retards and a cripple."   Billy Bob Thornton and Eva Longoria star.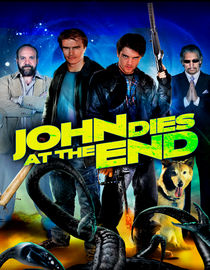 John Dies At the End
Clearly more interested in cult status than box office success, this horror-comedy from the director of "Bubba Ho Tep" in the vein of "Evil Dead" is either about nasty drugs or an alien invasion, or maybe both.  I'm never sure what I think about films that are trying, right out of the gate to be cult classics, but sometimes it works.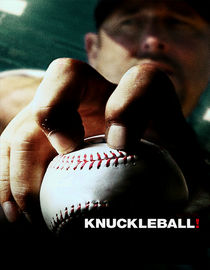 Knuckleball!
Documentary about the only two knuckleballers in baseball today – R.A. Dickey and Tim Wakefield.   And if you couldn't already name those two, you're probably not the target audience for this movie.  (But you know I'll be watching it.)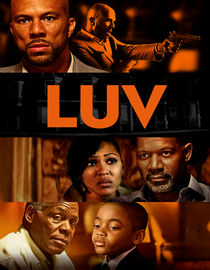 LUV
A 9 year old boy spends the day with his favorite uncle, a drug dealer played by Common (the rapper Glenn Beck loves to hate) in this gritty street drama.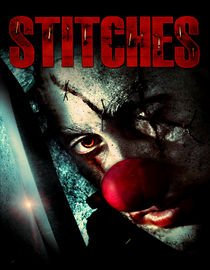 Stitches

This week's b-horror flick comes from Britain and is about a zombie clown killer.  It looks like it has a sense of humor about itself, so it might be better than your usual zombie clown killer flick.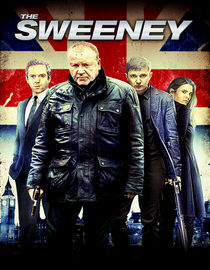 The Sweeney
Ray Winstone leads the way in this remake of the cult '70s TV show about cops who don't always obey the rules, but do always get their man.
White Elephant
Argentinian film about a priest and a social worker's efforts to care for slumdwellers in the wrecked remains of an unfinished hospital in Buenos Aires.  Looks interesting. Got pretty good reviews.