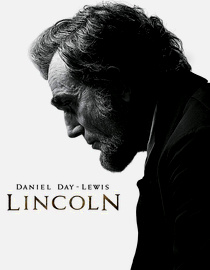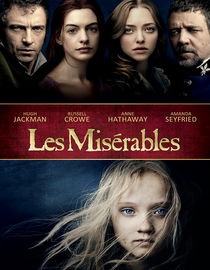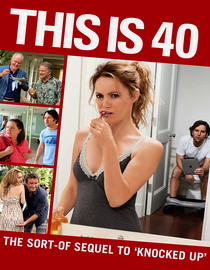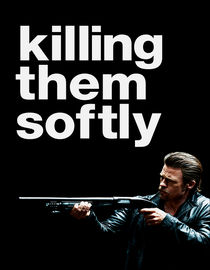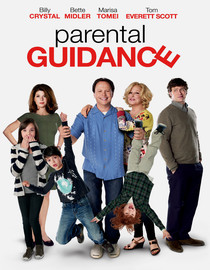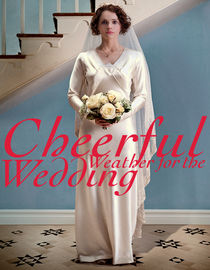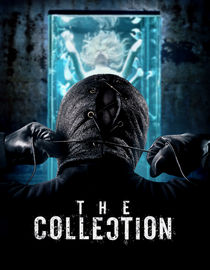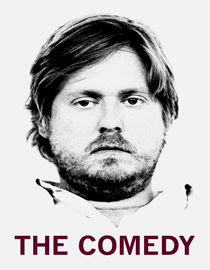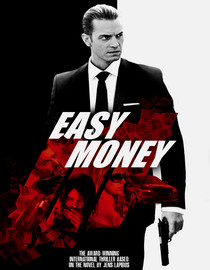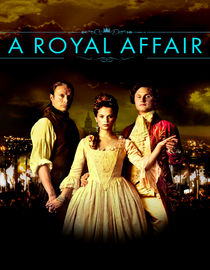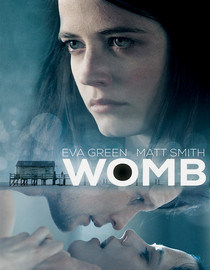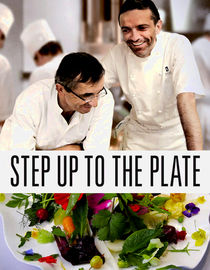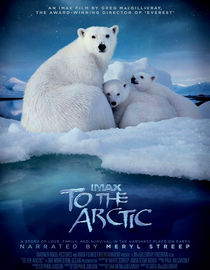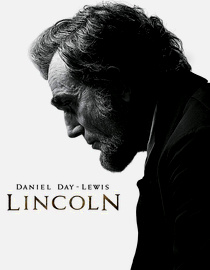 Lincoln – Not your typical biopic, but if it's not the best film of 2012, it's one of the top 3.  Read my full review here.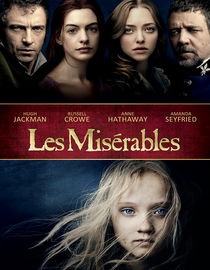 Les Miserables  – If you loved the Broadway musical, you'll probably love this scene-for-scene, song-for-song version of it.  I did – read my full review here.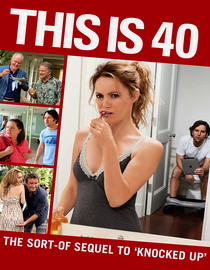 This is 40  – Judd Apatow's latest is billed (right there on the poster) as the "sort of sequel to Knocked Up" and stars his real-life wife, Leslie Mann.  If you thought Paul Rudd and Mann were the most interesting part of "Knocked Up," this movie is definitely for you.  Since it's about marriage at midlife, it's bound to be a mix of "it's funny because it's true" and "it hurts because it's true."  That's a tough mix to get right.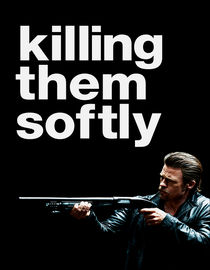 Killing Them Softly This noir flick about a hit man who hunts down two kids who robbed a mob-protected poker game boasts a great cast, a good director, and decent reviews, but for some reason opened in the cinema dumping ground that is January.  Looks like it might be worth checking out, but why didn't its studio give it a better opening date?  Suspicious.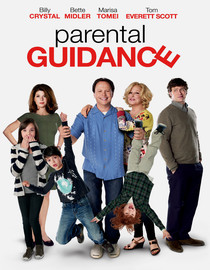 Parental Guidance – Family comedy about different generations' parenting styles that got terrible reviews.  To begin with, if you want to make a movie about the generation gap, it might be a good idea to cast a mother and daughter that are further apart in age (and appearance) than Bette Midler and Marisa Tomei.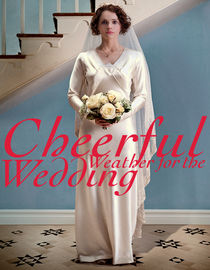 Cheerful Weather for the Wedding – Looks like sort of a Downton Abbey production of "Runaway Bride."  Veddy British and refined, but the plot is something we've all seen before, a hundred times.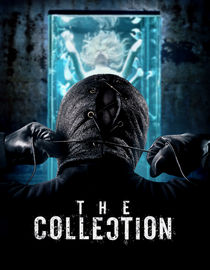 The Collection – Your B-horror flick of the week.   It's a 'house of horrors' type of thing, where the only survivor of a twisted serial killer must lead the cops back through a maze of nastiness to save the other victims.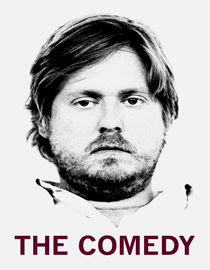 The Comedy – The trailer for this features Tim & Eric (of the TV show) aggressively taunting a taxi driver because he doesn't have satellite radio.  I don't know what that has to do with the film, which according to Netflix is about an entitled hipster playing pranks on his friends, but if the movie is half as irritating as the trailer, I'm glad I don't have to watch it.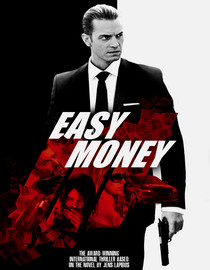 Easy Money – Not many Swedish films make it to America's shores, and that's really a shame.  This crime thriller, made in 2010, has been called the greatest crime film of the decade, and comes with Martin Scorsese's enthusiastic endorsement.  That's enough to get my attention.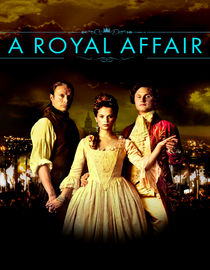 A Royal Affair – Danish period flick about a queen who falls in love with her physician, who is a passionate advocate of reform in 18th century Denmark.  Garnered an Oscar nomination for Best Foreign Picture.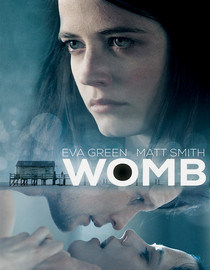 Womb – In this sci fi drama, Eva Green manages to clone her dead husband Tommy, and then give birth to the clone, making her both mother and wife of the same person.   Sounds icky to me.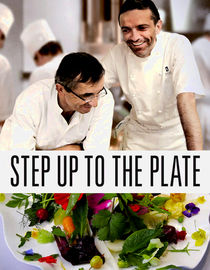 Step Up to the Plate – Your artist documentary of the week looks like a French version of "Jiro Dreams of Sushi."  An aging chef at one of France's finest restaurants is ready to turn the business over to his son – or is he?  Will his perfectionism and their different styles strain their relationship past its breaking point?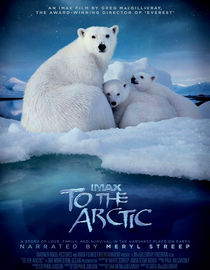 To the Arctic – Your nature/environmental documentary of the week follows a mother polar bear and her two cubs as they struggle to survive in a landscape rapidly changing thanks to global warming.  Narrated by Meryl Streep.