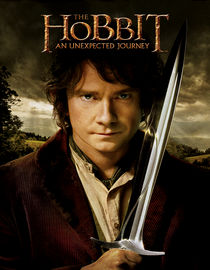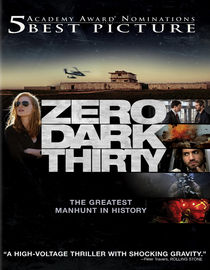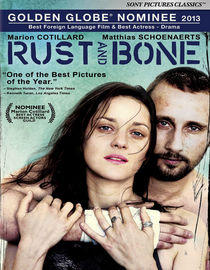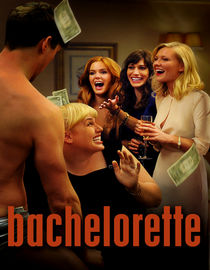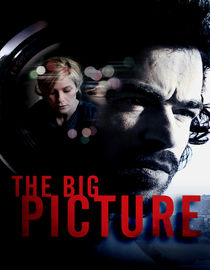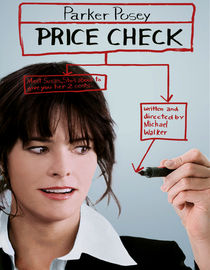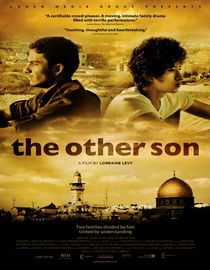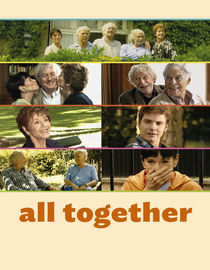 It's a week devoid of both documentaries and horror flicks.  How strange.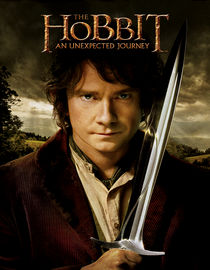 The Hobbit: An Unexpected Journey
The first of Peter Jackson's new trilogy seemed awfully padded to me, but good fun all the same.  Read my full review here.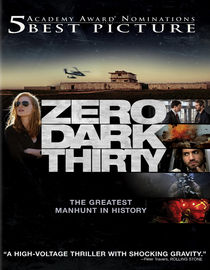 Zero Dark Thirty
I've seen this; someday I'll manage to write a review about it.  It's a complicated movie and I've found it particularly difficult to express my feelings about in words.  Definitely worth seeing, so you can have your own conflicted response to it.  (Or not; heck if I know.)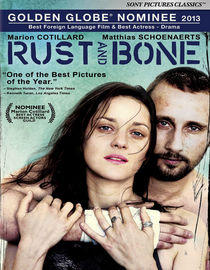 Rust and Bone
French romance/tragedy about a whale trainer (Marion Cotillard) and a street fighter.  Showed up on a couple "Best of 2012" lists.  I haven't seen it yet but I will, eventually.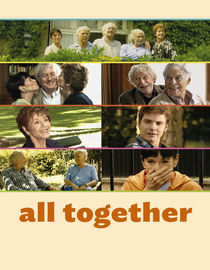 All Together
Looks like a French version of "The Best Exotic Marigold Hotel."  Five elderly friends decide to move in to a commune together, and one grad student comes along to study them and be their caretaker.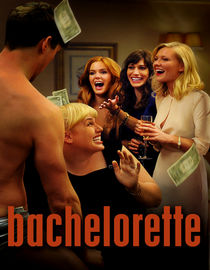 Bachelorette
 "Bridesmaids" meets "The Hangover" with a splash of "Young Adult" thrown in.  When Kirsten Dunst finds out that the overweight girl she used to tease in high school (Rebel Wilson, who was in "Bridesmaids") is getting married before she is, she and her pretty, popular friends decide to throw her a crazy bachelorette party she'll never forget.  There's no part of this movie that doesn't sound tired and derivative.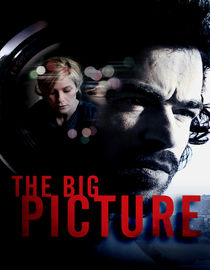 The Big Picture
A lot of my favorite French actors are in this film about a successful lawyer who accidentally kills his wife's lover, and must flee the country and try to start over.  Got solid reviews.  Might be worth checking out.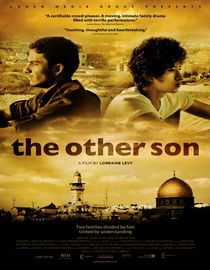 The Other Son
Switched-at-birth story about an Arab and Israeli family in the West Bank.  It sounds terribly melodramatic and overheated, but the reviews weren't bad; Roger Ebert especially liked it.  So maybe it's worth watching.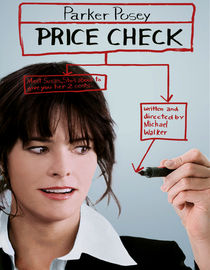 Price Check
Hey, remember Parker Posey?  Remember when she was the undisputed queen of indie cinema?  Anybody?  Remember that?  Posey stars in this oh-so-indie flick as a supermarket consultant who decides to make nobody Eric Mabius into an executive — and have an affair with him at the same time.