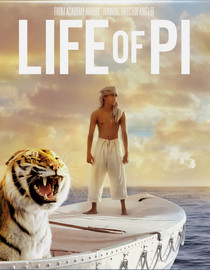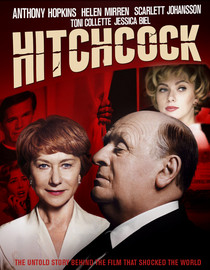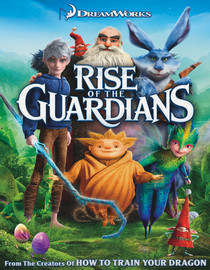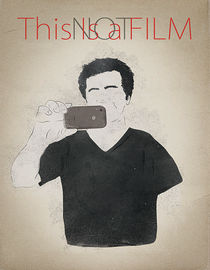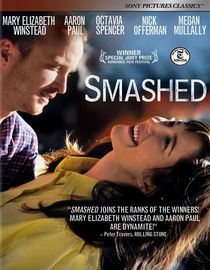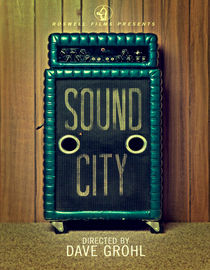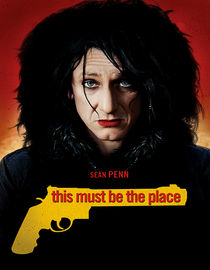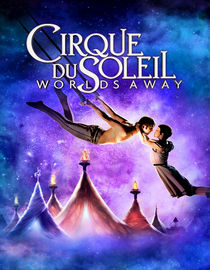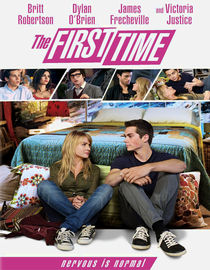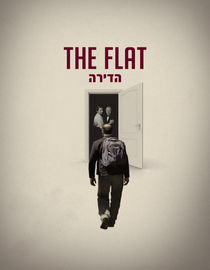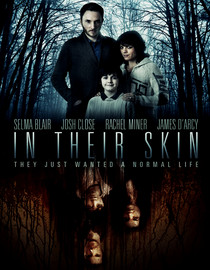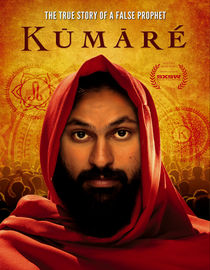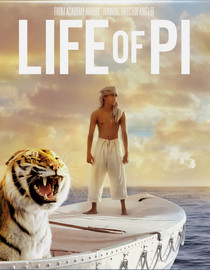 Life of Pi
One of the most acclaimed and awarded pictures of the year is Ang Lee's adaptation of the bestselling novel about a shipwrecked boy who must share his lifeboat with an assortment of zoo animals. I read the book years ago, and am definitely curious how Lee turned it into a film.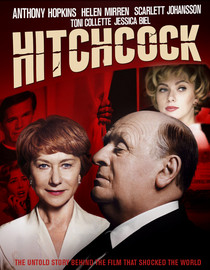 Hitchcock
Anthony Hopkins, Helen Mirren and Scarlett Johanssen star in this biopic that focuses on the famed director's struggle to make "Psycho" in the face of studio resistance. It got tepid reviews, but I'm going to watch it anyway, because a) I love Alfred Hitchcock, and b) it's got Sir Anthony and Dame Helen in it, and they've never shared the screen before. Sounds good to me.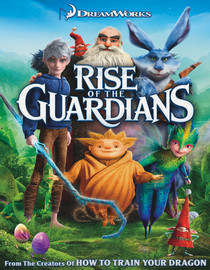 Rise of the Guardians
Animated flick from Dreamworks about an epic battle between Santa Claus, the Easter Bunny, and a mysterious dark figure named Pitch. Garnered quite a few award nominations, including a Golden Globe nom for Best Animated Feature; won a few minor awards.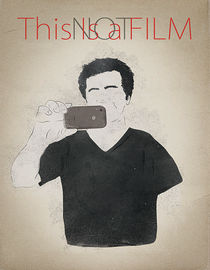 This is Not A Film
Acclaimed Iranian director Jafar Panahi has been banned by the oppressive Iranian government from making any more films. He made this one anyway, a documentary about living under house arrest and experiencing creative frustration. It was smuggled to the Cannes film festival in a cake.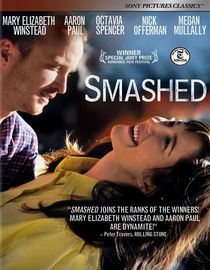 Smashed
When one half of a hard-drinking married couple decides to sober up, it exposes some ugly things about her family, her marriage, and her friends. Mary Elizabeth Winstead garnered an Independent Spirit nomination for her performance.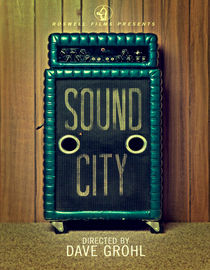 Sound City
Foo Fighters frontman (and former Nirvana drummer) Dave Grohl directs this documentary about legendary recording studio Sound City, and its demise thanks to AutoTune. Damn you, AutoTune.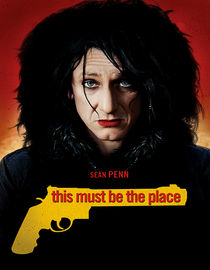 This Must Be the Place
This looks supremely odd. Sean Penn stars as a Robert Smith looking aging rock star who hunts down the Nazi war criminal who put his father in a concentration camp. I think it's supposed to be comedy, but I'm not entirely sure.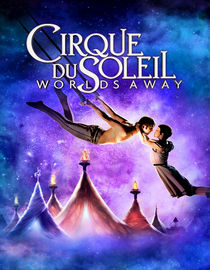 Cirque du Soleil: Worlds Away
Are acrobats and clowns as much fun to watch on a 3D big screen as they are in person? That's the question posed by the producers of this movie (most notably James Cameron.) And yet even if they are, it seems like something's bound to be lost by the transfer to the small screen of DVD/Blu-Ray.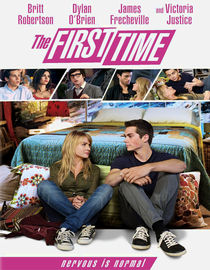 The First Time
Teen comedy about a guy and a girl and their quest to lose their virginity – but not to each other, because they're just friends. Or are they?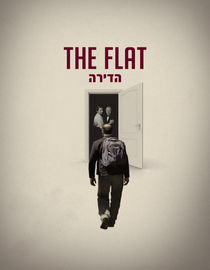 The Flat
Israeli documentary about the filmmaker's grandparents, and the Tel Aviv flat they lived in from the end of World War II to the ends of their lives.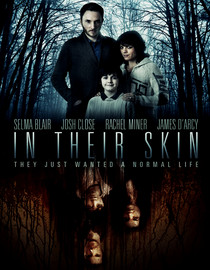 In Their Skin
Your b-horror flick of the week; a family moves to a cabin in the woods, but their overly friendly neighbors are not what they appear. Selma Blair stars.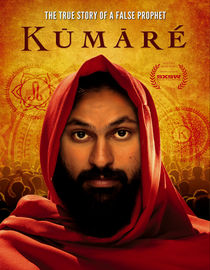 Kumare
Filmmaker Vikram Gandhi impersonates an Indian guru and builds a following in this documentary… but finds that even if the religion is fake, the connection to other humans is real.