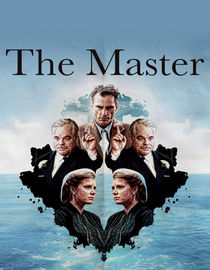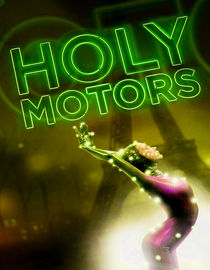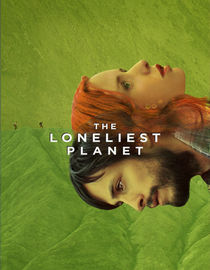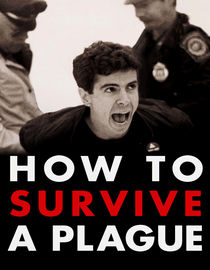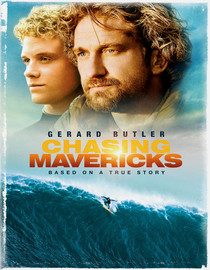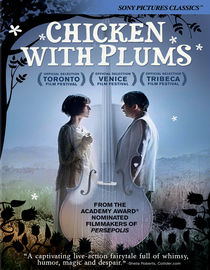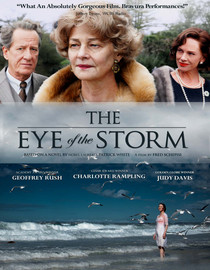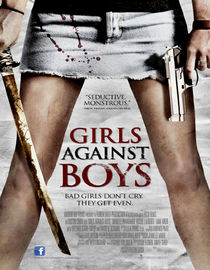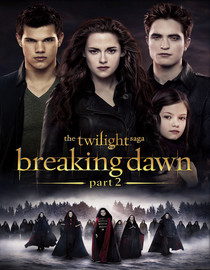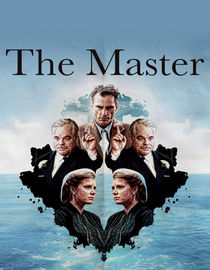 The Master
P.T. Anderson's latest is a dense exploration of the relationship between a cult leader and one of his followers. Read my full review here.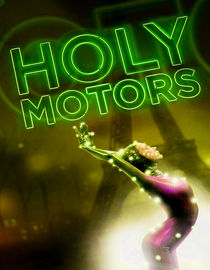 Holy Motors
Probably the weirdest film to show up on critics' "Best of 2012" lists. Denis Lavant plays a limo driver who takes on various different personas, both man and woman, over the course of 24 hours.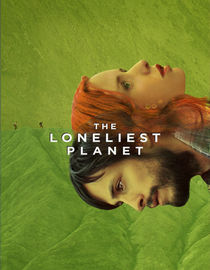 The Loneliest Planet
Gael Garcia Bernal and some girl I've never seen before star as an engaged couple hiking through the Georgian mountains when… something happens. Both the trailers and the reviews are very cagey about what it is that happens, but I'm pretty sure no one gets killed or kidnapped or anything as dramatic and exciting as all that. Guess you'll have to watch it to find out what happens. Got pretty solid reviews.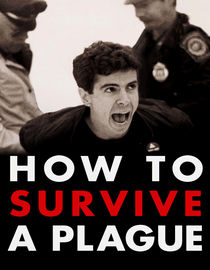 How to Survive A Plague
Documentary about AIDS activists, and how their work changed AIDS from a death sentence into a fairly manageable disease, if you can get the medication. Garnered an Oscar nomination for Best Documentary.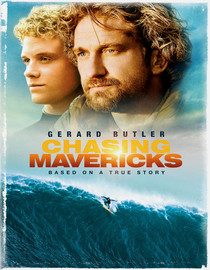 Chasing Mavericks
"Karate Kid" goes surfing. Gerard Butler stars as Mr. Miyagi, Jonny Weston is Daniel-san, and the ocean is Cobra Kai. Got middling reviews, but apparently has some amazing footage of big waves, if you're into that kind of thing.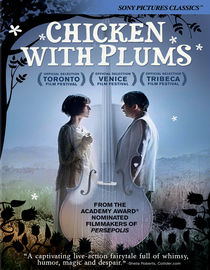 Chicken With Plums
From the directors of "Persepolis" comes a fairy tale about a sad violinist and his travels around the world. Starring Mathieu Almaric (who was Bond villain once) and that French chick from "Pulp Fiction."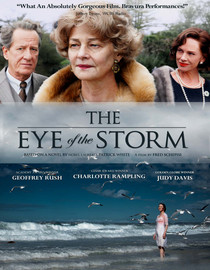 The Eye of the Storm
An Australian, somewhat comedic take on "Cries and Whispers." When matron Charlotte Rampling announces she is on her deathbed, her progeny Geoffrey Rush and Judy David convene at her deathbed to squabble of the will and other family issues.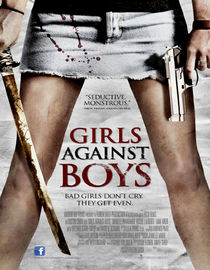 Girls Against Boys
"Bad girls don't cry…they get even" Straight up exploitation flick about a girl who gets raped and extracts her revenge. I thought they stopped making stuff like this in the '70s.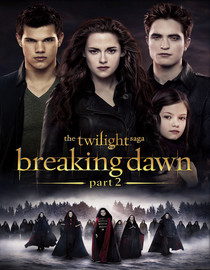 The Twilight Saga: Breaking Dawn Part 2
The final chapter of the vampires vs. werewolves love story. At this point, either you love it and you've seen all the movies or you hate it and aren't going to watch another one. It would be really weird to start with the last one, so don't, ok? (Available on Saturday, March 2nd, because you know, it couldn't share a release date with NORMAL movies.)