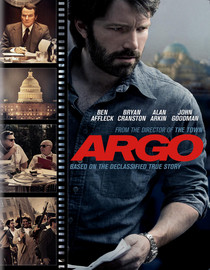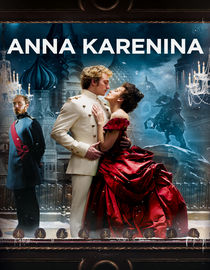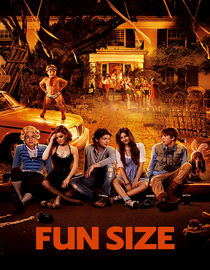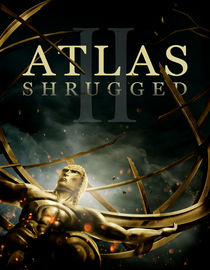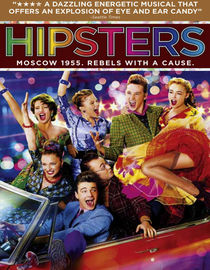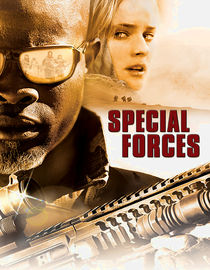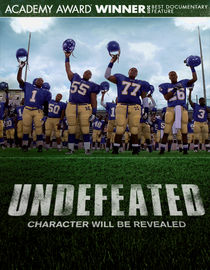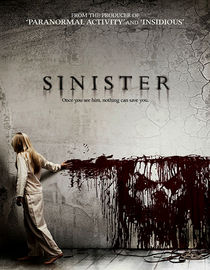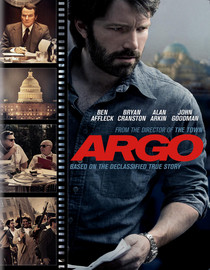 Argo
Ben Affleck directs and stars in this film about extracting CIA agents from Iran in the '70s. Read my full review here.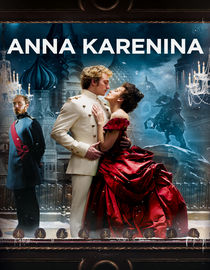 Anna Karenina
Joe Wright directs and Keira Knightley stars, and that combo has produced some excellent period dramas, so there's reason to hope this adaptation of the Russian tragedy might actually be pretty good.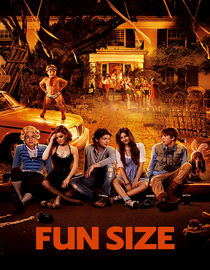 Fun Size
Teen comedy about two girls trying to get to a Halloween party, but lose a little brother along the way. Zaniness ensues, making this one of those "one crazy night" movies like "Nick & Nora's Infinite Playlist" or "Adventures in Babysitting. Got pretty terrible reviews.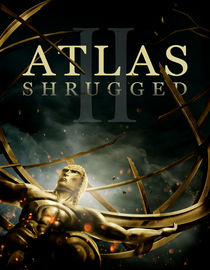 Atlas Shrugged: Part II
You'd think people who equate financial success with moral superiority would be alarmed and confused when the first movie they made didn't make any money, but you'd be wrong. Part II features a different director and entirely different cast. Meaning the only thing it has in common with the first part is that the critics hated it and almost no one watched it.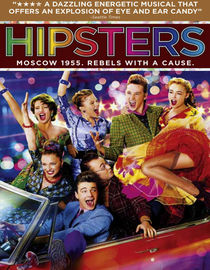 Hipsters
Like "Swing Kids," except in '50s Russia instead of '30s Germany. A group of young people use American pop culture to rebel against their oppressive government.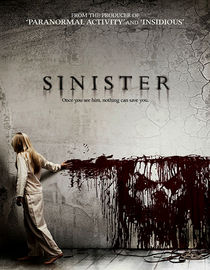 Sinister
Ethan Hawke does battle with a pagan deity that lives in a roll of Super 8 film he finds in the attic of his new home. Reviews were tepid.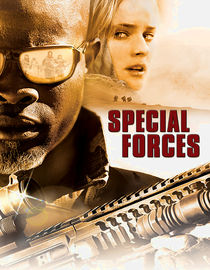 Special Forces
By-the-numbers French flick about a reporter(Diane Kruger) who gets kidnapped by the Taliban and the SF unit, led by Djimon Honsou, sent in to rescue her. Critics mostly yawned.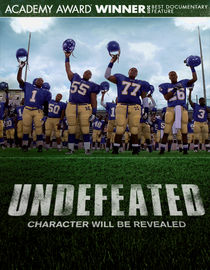 Undefeated
Inspiring documentary about an inner city high school football team that goes from 0-11 to 11-0 in one season. Won the Oscar for Best Documentary last year.