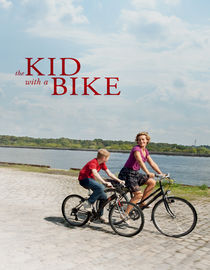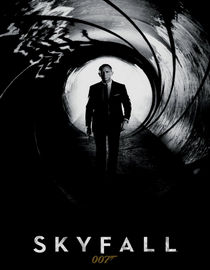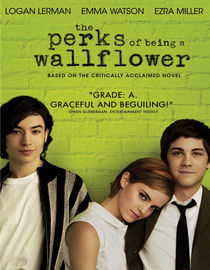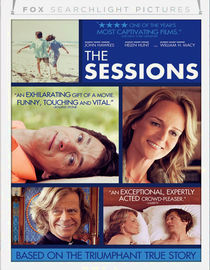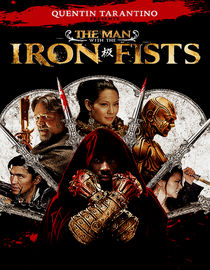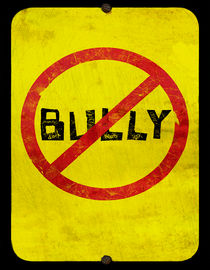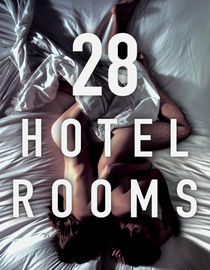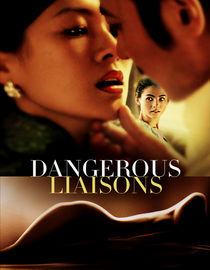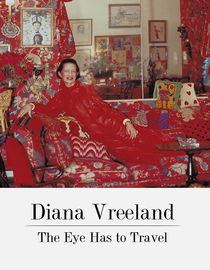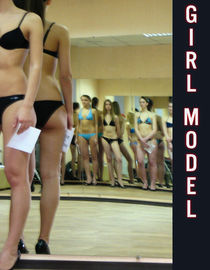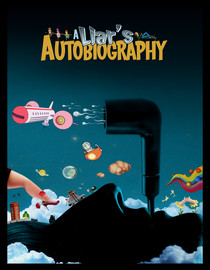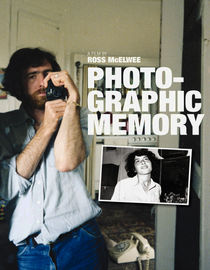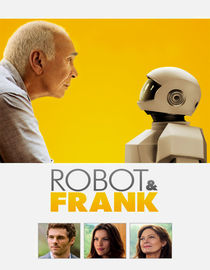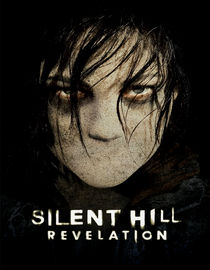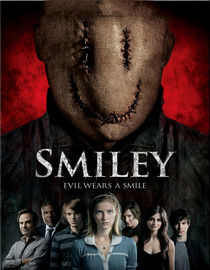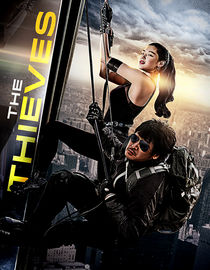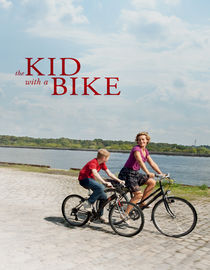 The Kid With A Bike
Another fascinating, powerful fllm from the Dardenne brothers of Belgium. Read my full review here.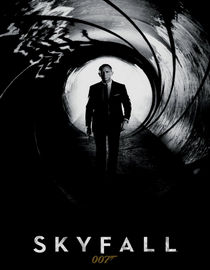 Skyfall
The latest James Bond flick was much better than "Quantum of Solace," but not quite as good as "Casino Royale," in my opinion. Read my full review here.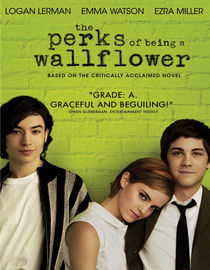 The Perks of Being A Wallflower
"Harry Potter"'s Emma Watson stars as a Manic Pixie Dream Girl in this very well-reviewed drama about outcasts trying to survive high school.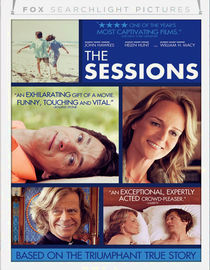 The Sessions
The great, underrated John Hawkes and the seldom seen Helen Hunt star in this drama about a quadriplegic's quest to lose his virginity with a sex therapist. Got excellent reviews.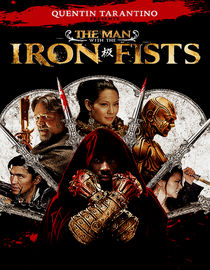 The Man With the Iron Fists
RZA writes, directs and stars in a kung fu film. It looks crazy over-the-top and kind of funny. Must-watch viewing for all diehard Wu-Tang fans; probably pretty optional for anyone else. Lucy Liu and Russell Crowe co-star.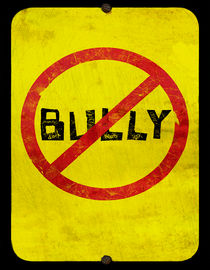 Bully
Documentary about bullying in American schools. There was some controversy about this because it got an R rating but the filmmakers really wanted elementary-age kids to be able to see it. Long story short: the MPAA sucks.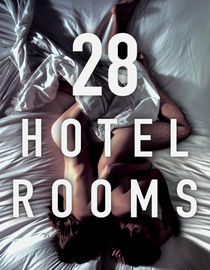 28 Hotel Rooms
Indie flick (possibly based on a play?) about two people who have a one-night stand they can't forget, and so end up having an affair they can't seem to end.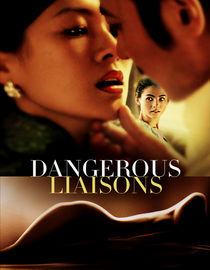 Dangerous Liasions
Yet another adaptation of Christopher Hampton's famous play, this one takes place in Shanghai. Two experts at seduction set their sites on a virginal target, but things quickly grow more complicated than they expect.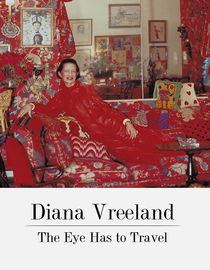 Diana Vreeland: The Eye Has to Travel
Your artist documentary of the week. This one's about a fashion editor at BAZAAR.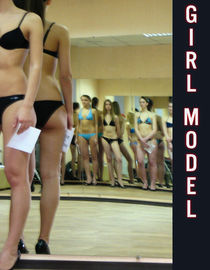 Girl Model
Documentary about the strange connection between the Tokyo fashion scene and the model scouts who scour Siberia looking for fresh faces to plug into that scene.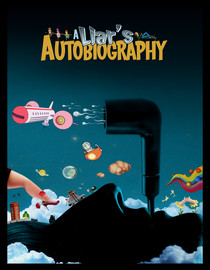 A Liar's Autobiography: The Untrue Story of Monty Python's Graham Chapman
With a title as long as that, what am I supposed to say about it that hasn't been said already? How about this: AV Club included this on their "Worst Films of 2012" list, but the overall reviews weren't that terrible.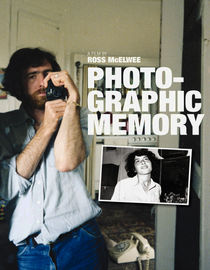 Photographic Memory
Ross McElwee continues his introspective documentaries about his own life and family with this one, which is about this strained relationship with his teenage son and reminiscences of where he was at that age.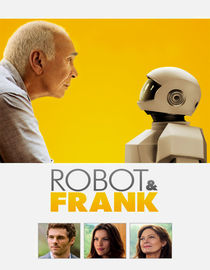 Robot & Frank
Basically "Driving Miss Daisy" with robots. Indie sci-fi (ish) comedy about an aging jewel thief whose family buys a caretaker robot to take care of him in his twilight years.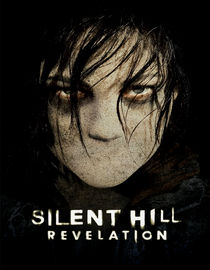 Silent Hill: Revelation
Your B-movie horror flick of the week. "There is a town that hell calls home." Come on, that doesn't even make sense. Hell is a place, how can it call another place home? You're not even trying.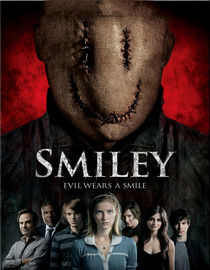 Smiley
It's a creepy mask, but apparently that's all this low-budget horror flick has going for it. The plot is borrowed from "Nightmare on Elm Street" and it got terrible, really terrible, reviews.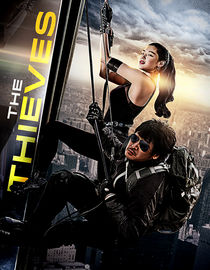 The Thieves
It's basically "Ocean's 10," set (and made) in Korea. 10 professional thieves set their eyes on a big heist at a casino.