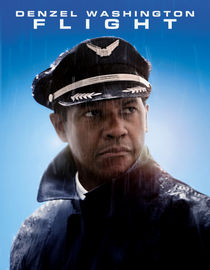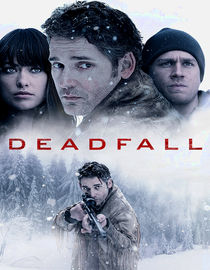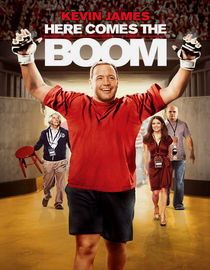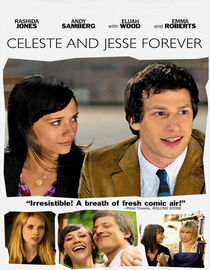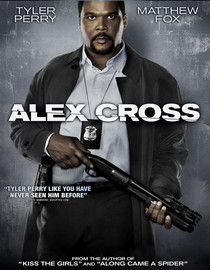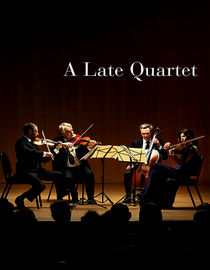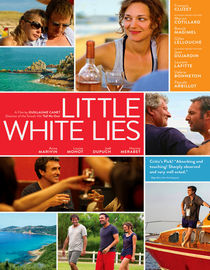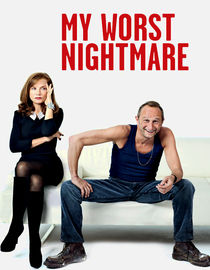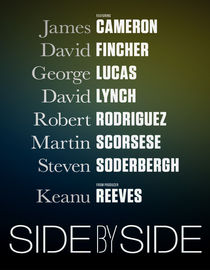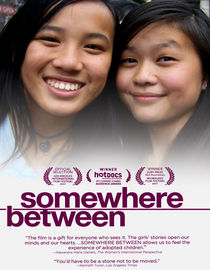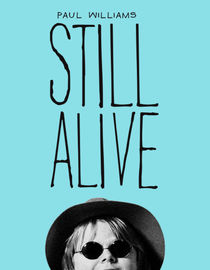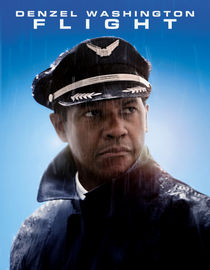 Flight
Denzel Washington and director Robert Zemeckis both got a lot of awards attention for this portrayal of a heroic airline pilot who saves the lives of his passengers with a daring crash landing… but everything's not quite as it appears.   It's definitely on my watch-list.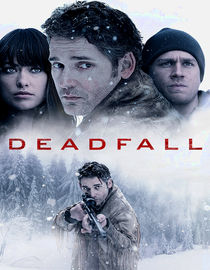 Deadfall
Olivia Wilde and Eric Bana star as a brother/sister team of bank robbers who get stranded just south of the Canadian border and must find a way to get across before they get caught.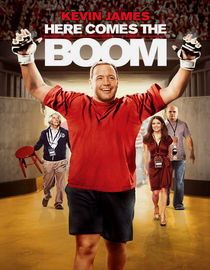 Here Comes the Boom
You know, I've never seen a Kevin James film, and I see no reason to start with this one.  James stars as a high school teacher who takes up MMA fighting to raise money for after-school extracurriculars for his students.   Pratfalls abound.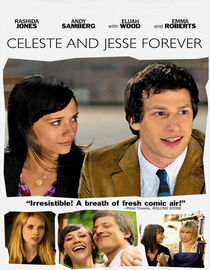 Celeste and Jesse Forever
Rashida Jones and Andy Samberg star in this indie romcom about a couple who get divorced but stay best friends.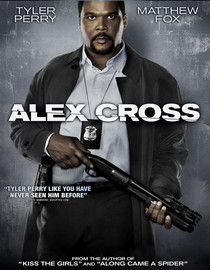 Alex Cross
Can it get worse than Madea? Tyler Perry takes the dress off, and the results make us wish he would put it back on.  Critics panned this cop thriller about a serial killer and a brilliant forensic psychologist in a game of cat and mouse.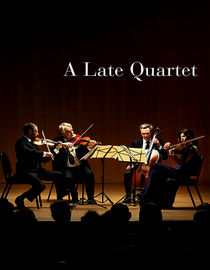 A Late Quartet
Philip Seymour Hofman, Catherine Keener, Christopher Walken and some other guy star in this reserved drama about a string quartet and their struggles to stay together and stay relevant.  Got pretty good reviews, but this kind of thing always does, I think because critics are afraid to say anything bad about "fine arts" like classical music.   Looks like a snooze to me.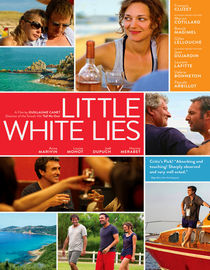 Little White Lies
From what I can tell, there's not a lot of plot to this one; it's about a bunch of French people who get together every year for a vacation, and have history together, some of it great, some of it messy, and some of it secret.  Marion Cotillard co-stars.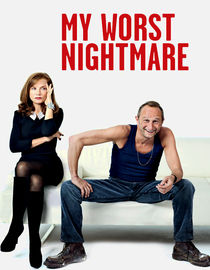 My Worst Nightmare
It kind of looks like "Overboard" without Golide Hawn ever going overboard, losing her memory, all that.  A goofy, charming carpenter gets hired to redo the closet of an aristocratic ice queen, and over time, his antics melt her heart and they fall in love.  Or something like that.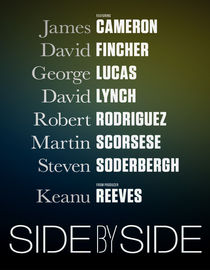 Side By Side
Keanu Reeves makes a documentary.  (Just pause and let that sink in.)  It's about digital vs. celluloid film, and interviews that whole list of names on the poster about their preferences and what each format makes possible.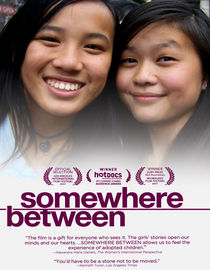 Somewhere Between
Documentary about Chinese girls adopted by American families after the implementation of China's "One Child Policy" in 1979.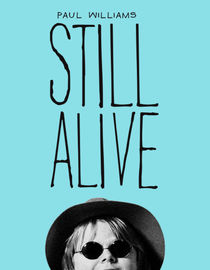 Paul Williams Still Alive
Documentary about '70s songwriter Paul Williams, who is responsible for a number of cheesy ballads including Kermit the Frog's biggest hit, "The Rainbow Connection."  Documentarian Stephen Kessler thought he was dead, but tracks him down and follows him around.  Sounds a lot like the award-winning "Searching for Sugar Man,"  except I'm not sure anybody cares.