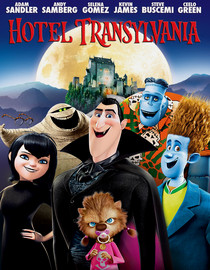 Hotel Transylvania
Despite tepid reviews, this garnered an Oscar nomination for Best Animated Feature – the category was surprisingly tame this year. Adam Sandler stars as a vampire whose house is invaded by a human who falls in love with his 118 year old daughter.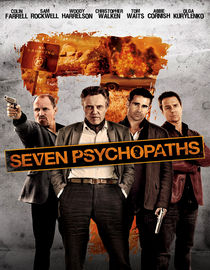 Seven Psychopaths
From the director of "In Bruges" comes another gangster comedy, this one starring Woody Harrelson, Sam Rockwell and Colin Farrell, and about dognapping. Looks like fun.

The Awakening
Rebecca Hall stars as a skeptical ghost hunter called to investigate a boarding school haunting in 1920's London.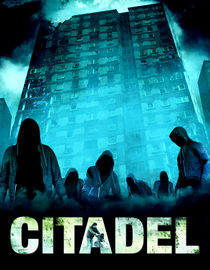 Citadel
Claustrophobic British horror flick about a scared dad who must protect his newborn baby from gangs of feral children. It sounds ridiculous, but got decent reviews.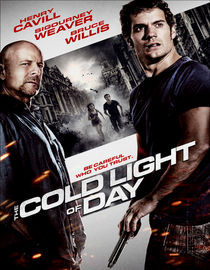 The Cold Light of Day
By-the-numbers Eurothriller about a kidnapping, CIA agents, a briefcase, etc. Got really terrible reviews.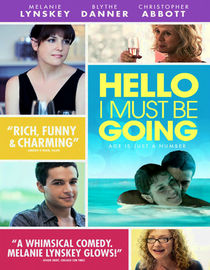 Hello I Must Be Going
Melanie Lynskey (who looks a lot like Phoebe Cates) stars in this romantic comedy as a recently divorced 35 year old who moves back in with her parents and starts dating a 19 year old guy.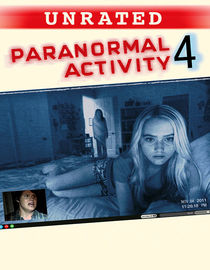 Paranormal Activity 4
Another installment in the found footage horror series that has inspired so many knockoffs. This one has gotten the worst reviews of any of them (but for a horror flick, still not bad.)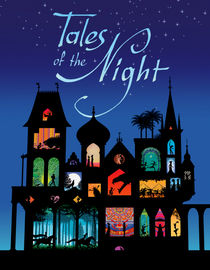 Tales of the Night
French animated film featuring six exotic tales, involving princesses, werewolves, witches, etc. Last year this would've garnered an Oscar nomination.