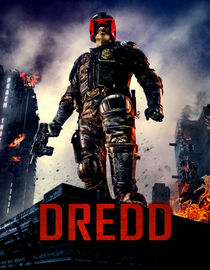 Dredd
Two cops in the future (Karl Urban and Olivia Thrilby) try to take down a drug lord who is holed up in a high rise.  That premise reminds me of "The Raid: Redemption," which, if you don't mind subtitles, you should probably watch instead of "Dredd."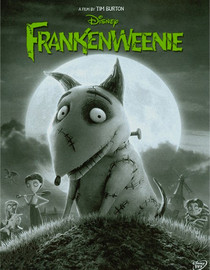 Frankenweenie
Tim Burton's latest has gotten better reviews that Burton's last few, though most think it doesn't quite rank with his best.  The story of a mad genius kid who brings his dog back to life, and all the chaos and trouble that ensues as a result.  My guess is that it doesn't have the tragic/metaphysical ponderings of Mary Shelley's masterpiece.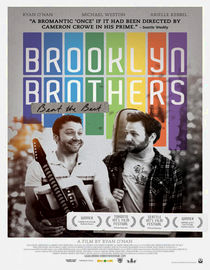 Brooklyn Brothers Beat the Best
Road trip flick about two eccentric and struggling musicians who decide to tour the country together making music.  Looks quirky and, well, annoying.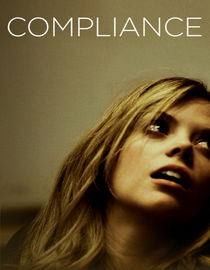 Compliance
This looks extremely unpleasant but interesting and thought-provoking; the kind of movie that stays with you long after the credits roll. A man impersonating a cop over the phone convinces a fast food restaurant manager to strip search one of her employees, and then escalates the violation of privacy and humiliation from there.   Got a lot of attention on the festival circuit and is showing up on a lot of Best of the Year lists.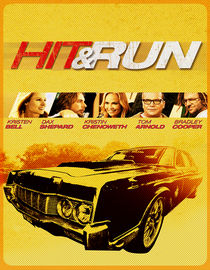 Hit & Run
Dax Shepard stars in this action comedy about a former getaway driver in Witness Protection whose friends and enemies catch up with him.  Kristen Bell and Bradley Cooper (in terrible dreds) co-star.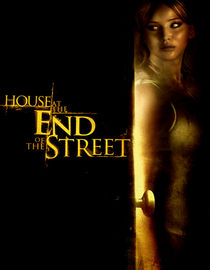 House at the End of the Street
Jennifer Lawrence stars in this horror flick about a mother & daughter who move into a new neighborhood, only to discover that the next door neighbors aren't quite what they seem.   Reviews were bad, but this kind of thing hardly ever gets good reviews.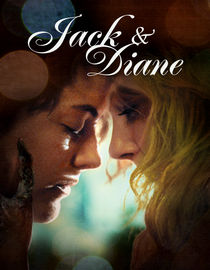 Jack & Diane
Lesbian love story about two girls who fall in love a week before one of them goes off to school in Paris.  Juno Temple stars.  I don't think there are any little pink houses involved, but the trailer is full of weird scenes that look like they're pulled from a surgery camera.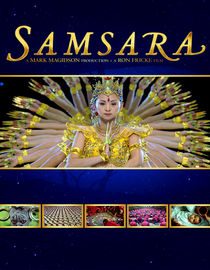 Samsara
Artsy/metaphysical documentary ("unconstrained by narrative or dialogue", the Netflix blurb says) filmed over 5 years in 25 countries.  It's about life, the universe, and everything.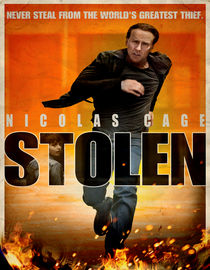 Stolen
Like "Taken," except with Nicolas Cage, and set in New Orleans.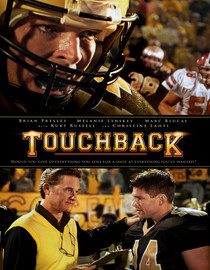 Touchback
Your inspiring sports movie of the week; this one's about a washed up former football player who gets a chance to go back in time and do it all again.  I'm amazed at how much the trailer gives away; it's pretty clear that he ends up doing it all again exactly the same way as the first time through.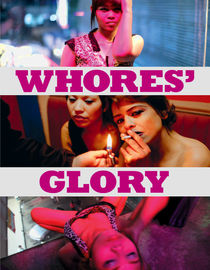 Whores' Glory
Documentary about prostitution in different parts of the world.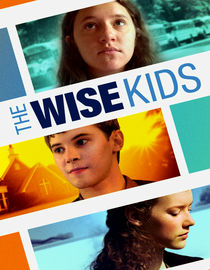 Wise Kids
Indie flick about three churchgoing teenagers and their struggles with doubt, identity, sexuality, etc.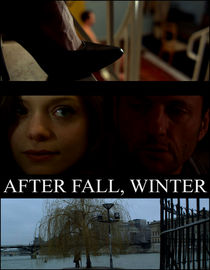 After Fall, Winter
For fans of "Fifty Shades of Gray," I guess.  To expatriate Americans meet and fall in love in Paris.  It looks like a pretty conventional romance, aside from all the BDSM.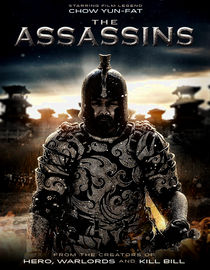 The Assassins
Chinese martial arts flick set in 198 B.C.  about battling warlords and  people who kill people for a living.